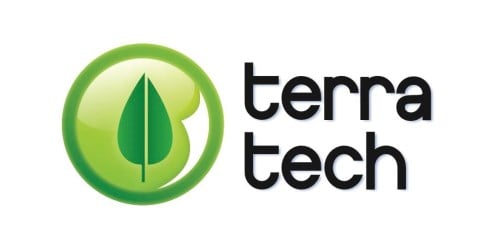 Terra Tech Corp (OTCMKTS:TRTC) Director Alan David Gladstone bought 300,000 shares of the stock in a transaction that occurred on Thursday, November 14th. The stock was acquired at an average price of $0.22 per share, for a total transaction of $66,000.00.
TRTC opened at $0.22 on Monday. The company has a debt-to-equity ratio of 0.27, a quick ratio of 0.40 and a current ratio of 0.75. Terra Tech Corp has a fifty-two week low of $0.17 and a fifty-two week high of $1.88. The company's 50-day moving average is $0.27 and its 200 day moving average is $0.46.
About Terra Tech
Terra Tech Corp. operates as a vertically integrated cannabis-focused agriculture company. The company operates in three segments: Herbs and Produce Products; Cannabis Dispensary, Cultivation and Production; and Real Estate and Construction. The Herbs and Produce Products segment offers hydroponic herbs and leafy greens products.
Featured Story: What causes a stock to be most active?