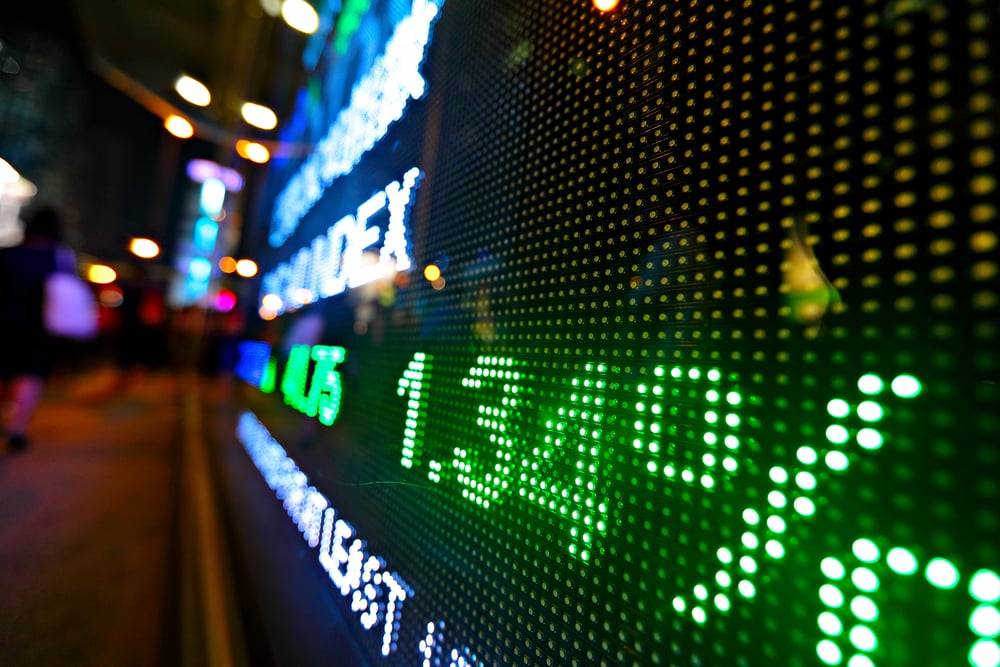 GoldMoney Inc (TSE:XAU) declared a quarterly dividend on Wednesday, November 27th, TickerTech reports. Shareholders of record on Thursday, December 12th will be given a dividend of 0.0038 per share on Thursday, December 12th. This represents a $0.02 dividend on an annualized basis and a yield of 0.80%. The ex-dividend date of this dividend is Wednesday, November 27th.
XAU traded down C$0.03 during mid-day trading on Monday, reaching C$1.91. 42,345 shares of the stock were exchanged, compared to its average volume of 114,069. The company has a debt-to-equity ratio of 3.75, a quick ratio of 6.80 and a current ratio of 13.27. The stock has a market capitalization of $155.43 million and a PE ratio of 5.81. The company has a 50 day moving average price of C$2.10 and a two-hundred day moving average price of C$2.17. GoldMoney has a 1 year low of C$1.42 and a 1 year high of C$2.65.
GoldMoney (TSE:XAU) last posted its quarterly earnings data on Friday, November 8th. The company reported C($0.01) earnings per share (EPS) for the quarter, hitting the Zacks' consensus estimate of C($0.01). The firm had revenue of C$127.15 million for the quarter, compared to analysts' expectations of C$61.94 million. Sell-side analysts expect that GoldMoney will post -0.06 EPS for the current fiscal year.
GoldMoney Company Profile
Goldmoney Inc operates a gold based financial network that enables clients to use vaulted gold as money. It operates a platform to buy, transfer, earn, and sell physical allocated gold. The company also provides precious metals custody and wealth services, trading and execution, card services, tax free retirement accounts, and independent research to high net worth individual investors and institutions; and deals in the purchase and sale of physical precious metals in the form of bars, coins, and wafers, as well as operates a gold and platinum jewelry online shop.
Read More: Treasury Bonds