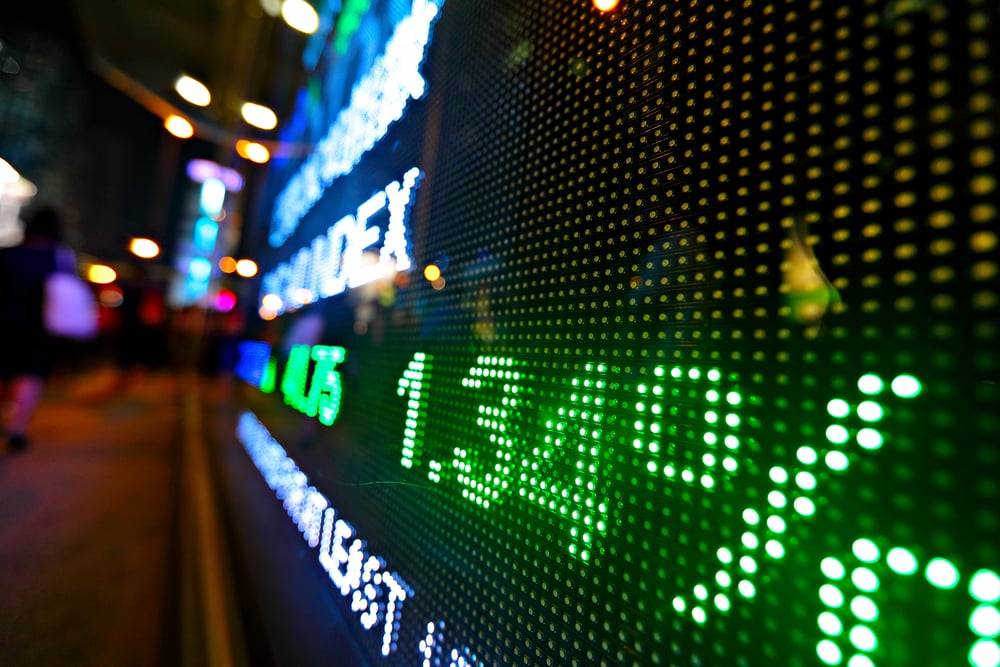 Novagold Resources (NASDAQ:NG) was downgraded by equities researchers at BidaskClub from a "buy" rating to a "hold" rating in a note issued to investors on Friday, November 15th, BidAskClub reports.
Novagold Resources stock traded up $0.02 during mid-day trading on Friday, hitting $6.67. 104,015 shares of the company's stock traded hands, compared to its average volume of 2,064,116. Novagold Resources has a fifty-two week low of $3.42 and a fifty-two week high of $7.95. The firm has a 50 day simple moving average of $6.60 and a two-hundred day simple moving average of $5.93.
Novagold Resources (NASDAQ:NG) last posted its earnings results on Tuesday, October 1st. The company reported ($0.02) earnings per share for the quarter, hitting the Zacks' consensus estimate of ($0.02).
About Novagold Resources
NovaGold Resources Inc explores for and develops mineral properties in Canada and the United States. The company primarily explores for gold, silver, and copper deposits. It primarily holds a 50% interest in the Donlin Gold property that covers an area of 71,420 acres located in the Kuskokwim region of southwestern Alaska.
Read More: Quiet Period